Covington Creek Veterinary Hospital is committed to caring for each pet as if they were our own, with compassion and dignity.
We take medicine, anesthesia and surgery very seriously at CCVH. Behind-the-scenes shortcuts are not taken. The highest quality equipment and supplies are used. Everything is painstakingly researched in advance. Our philosophy is reflected in a number of ways, including everything from how anesthesia is performed, down to details like the brand of suture material that is used and the appeasing pheromones used in the exam rooms to help make the experience less stressful for patients. We also take special care to manage pain when appropriate, an often-overlooked aspect of illness in both dogs and cats.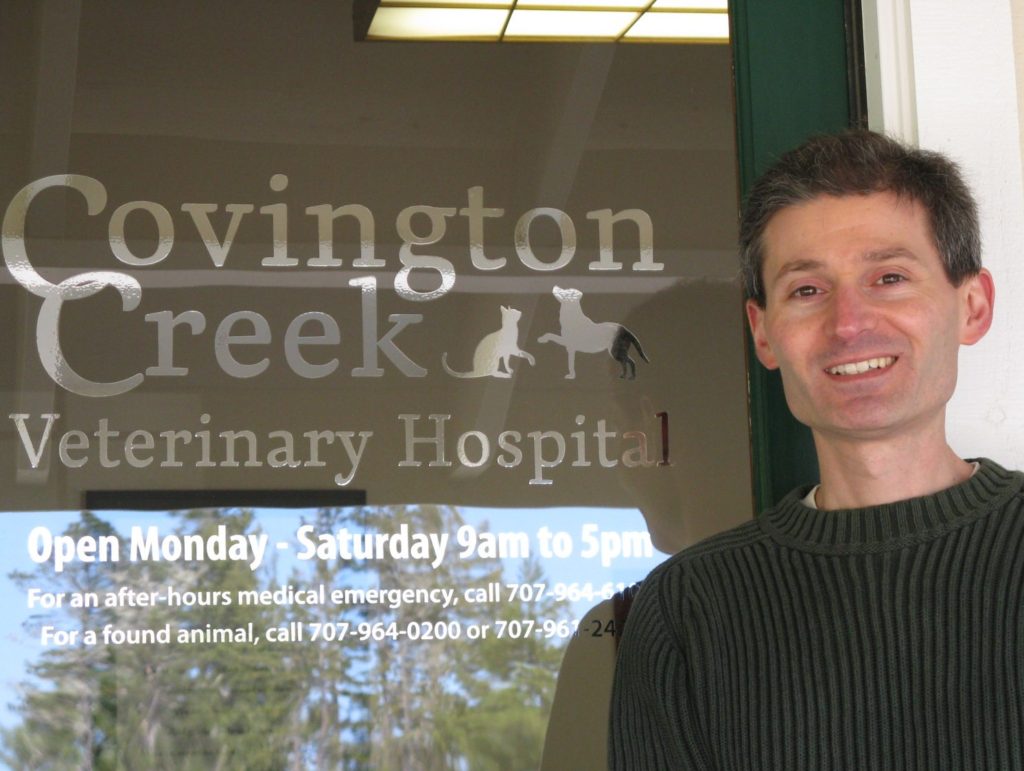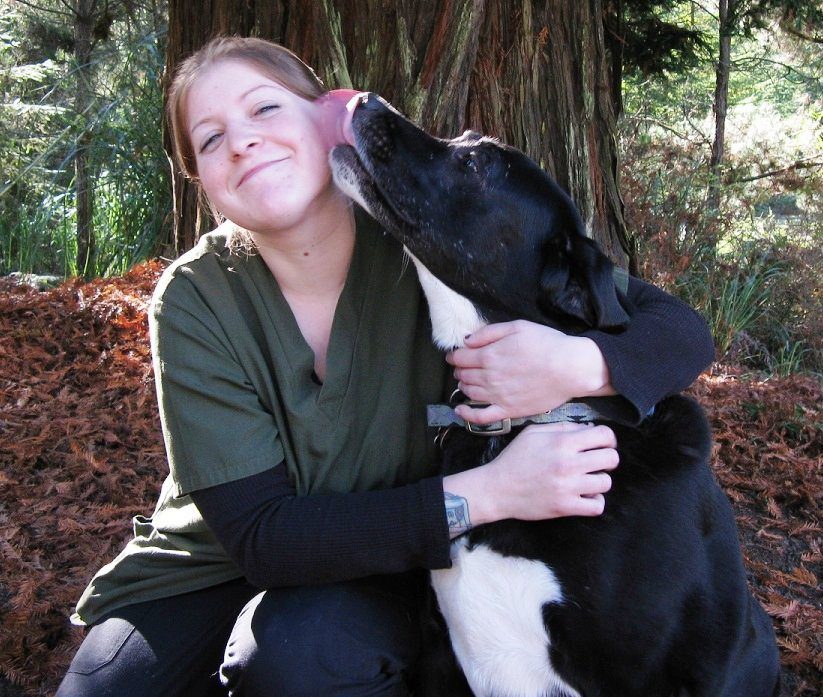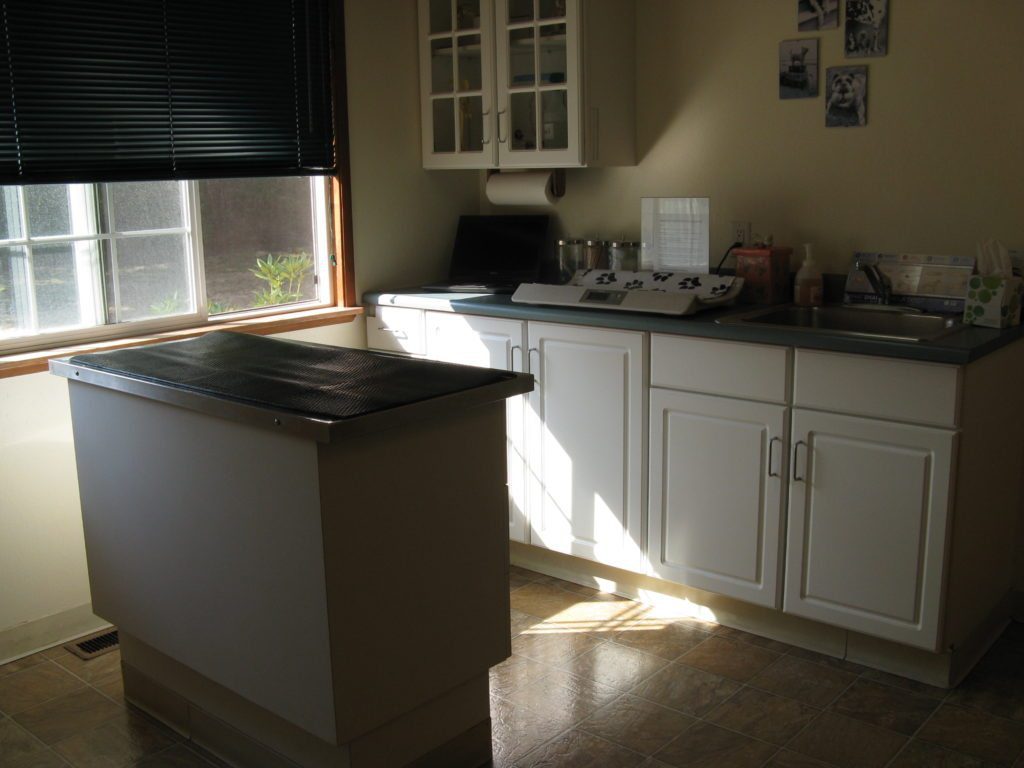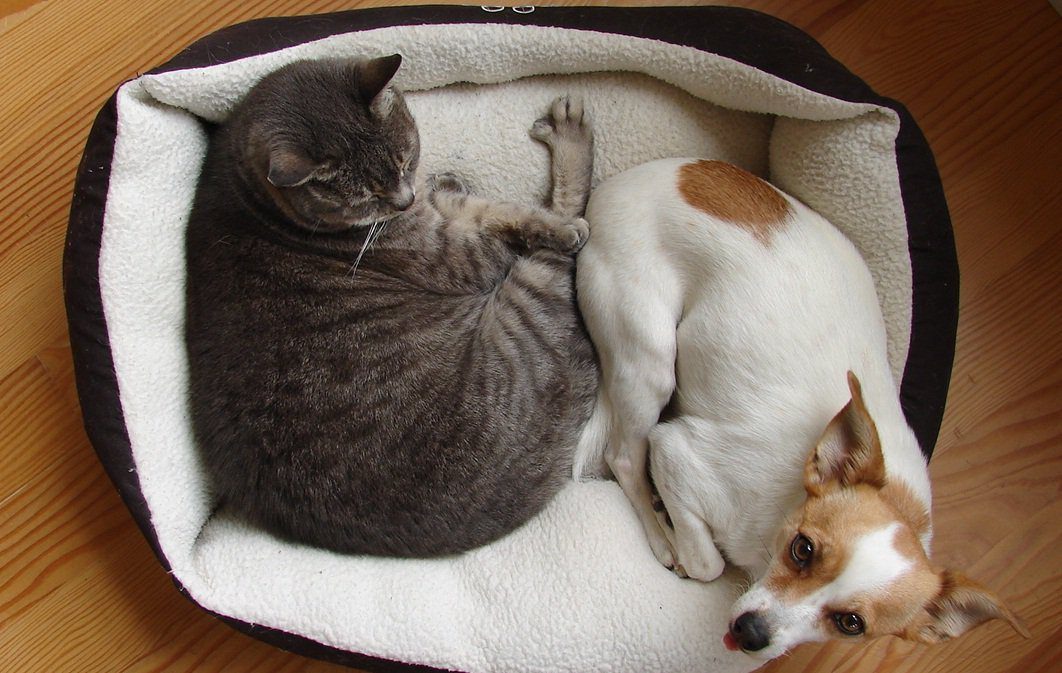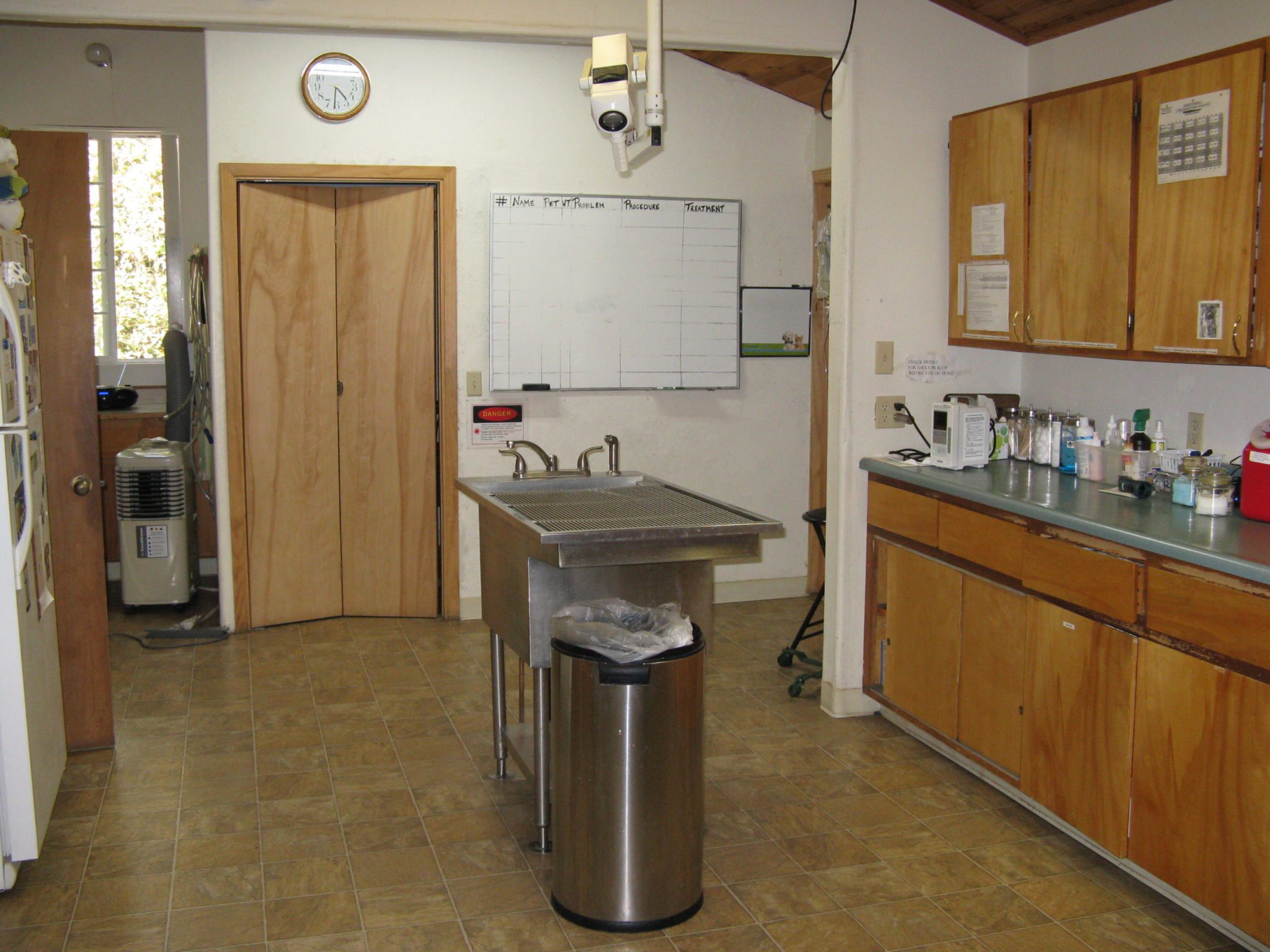 Our services include, but are not limited to:
Well Pet/Preventive Care

Annual wellness programs
Puppy and kitten total health packages
Nutritional and behavioral consultations
Disease prevention
High quality vaccines without harmful chemicals (feline NON-adjuvanted)

Diagnostic Services

In-house and outside laboratory
X-Ray/radiology and ultrasound
Electrocardiography (ECG/EKG)
Digital tonometry (used to check eye pressure)

Dentistry/Comprehensive Oral Health Assessment and Treatment (COHAT)

Professional cleaning with piezoelectric ultrasonic scaling and high speed polishing
Dental charting
Digital dental X-Ray
Surgical extractions as necessary

Surgery

Neuters, microchip implantation
Other soft tissue general surgery

Laser surgery available

Anesthesia

Progressive protocols customized for each patient
IV catheter and fluid therapy
Intensive anesthetic and patient monitoring
Pain management/analgesia

Boarding Facility

Large dog runs and enclosed outdoor exercise area
Large individual enclosed outside shaded cat play areas (separate from dogs)

High quality diet provided if needed (we do recommend owners provide the food that their pet is used to)

Discounts available for clients of the hospital and multiple pets
See our boarding page.